Franco's Pizza and Restaurant
207 Kinderkamack Rd, Emerson, NJ 07630
Order now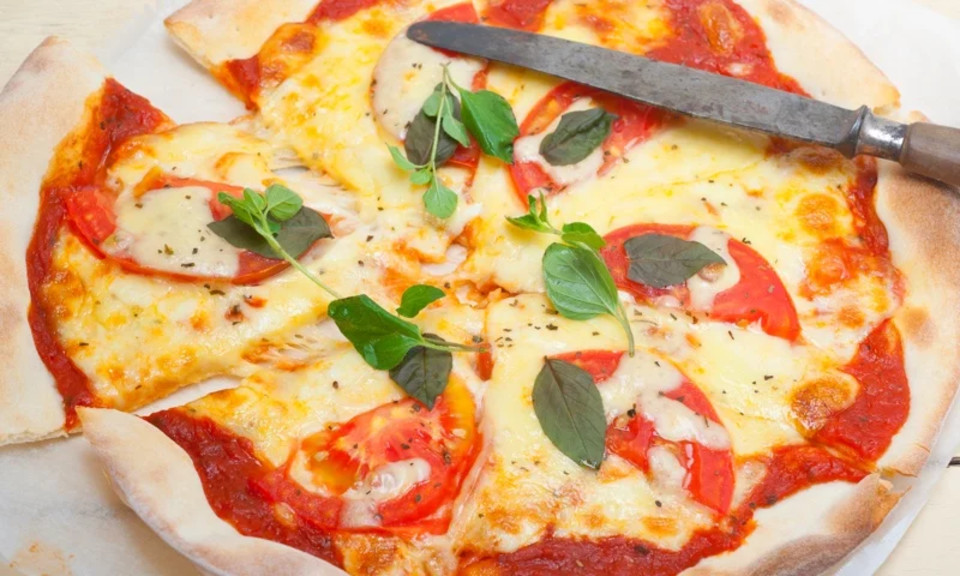 Lori
Grilled salmon was fantastic! I asked for very rare and it was perfect. Delivered hot and early. Will definitely repeat this order often.
georgia
Never disappoints, best pizza around. Stopped risking it with the other local delivery places and stick to Francos.
Alison
Consistently good Pizza that's moist, crispy, cheesy. Ordered from here a few times and love it. Great prices too.
marisa
i love ordering from here because i know it's going to be on time and good! and the staff is always friendly
Christopher
The pizza and chicken cutlet hero were really good. Will definitely be ordering again, A+++
Jessica
I highly recommend this place. The pizza is fantastic and the entree items on their menu are just as delicious. We usually order their salads. The mozzarella is fresh so are their greens. Their chicken entrees are amazing and the garlic knots are to die for. Overall, really good place to eat.
Ali
This is my go to spot!! Love the food and the promptness of the delivery.
Vincent
Good food, showed up 20 minutes earlier than expected
Roya
The food was delicious
About us
American, Chicken, Dinner, Pizza, Salads, Sandwiches, Seafood
Today

Delivery: 11:15 AM - 9:45 PM

Takeout: 11:15 AM - 9:45 PM

Delivery

Monday:

10:30 AM - 8:45 PM

Tuesday:

10:30 AM - 8:45 PM

Wednesday:

10:30 AM - 8:45 PM

Thursday:

10:30 AM - 9:45 PM

Friday:

10:30 AM - 9:45 PM

Saturday:

11:15 AM - 9:45 PM

Sunday:

11:30 AM - 8:45 PM

Takeout

Monday:

10:30 AM - 8:45 PM

Tuesday:

10:30 AM - 8:45 PM

Wednesday:

10:30 AM - 8:45 PM

Thursday:

10:30 AM - 9:45 PM

Friday:

10:30 AM - 9:45 PM

Saturday:

11:15 AM - 9:45 PM

Sunday:

11:30 AM - 8:45 PM